On December 15, a group of 4 visitors from Zhongkai University of Agriculture and Engineering, including Prof. Lin Li, Dean of College of Animal Science and Technology, visited Nutriera Group. Dr. Yang Yong, President of Nutriera Group, and Dr. Zhang Song, Vice President, led the management team to warmly welcome the guests.
Dr. Zhang Song introduced Nutriera's business layout and development status to the guests, especially the operation of online and offline educational training platform. Prof. Lin Li spoke highly of the offline courses of 12 sessions of microscopy training and 3 sessions of senior aquafeed nutritionist training held by Fishcloud, and suggested that online training should be strengthened. The COVID-19 pandemic has had a huge impact on society, which promotes the vigorous development of online education. Fishcloud has realized education model of 1 to N, which is more advantageous than traditional model (1 to 1 or 1 to many) and is bound to have a profound impact.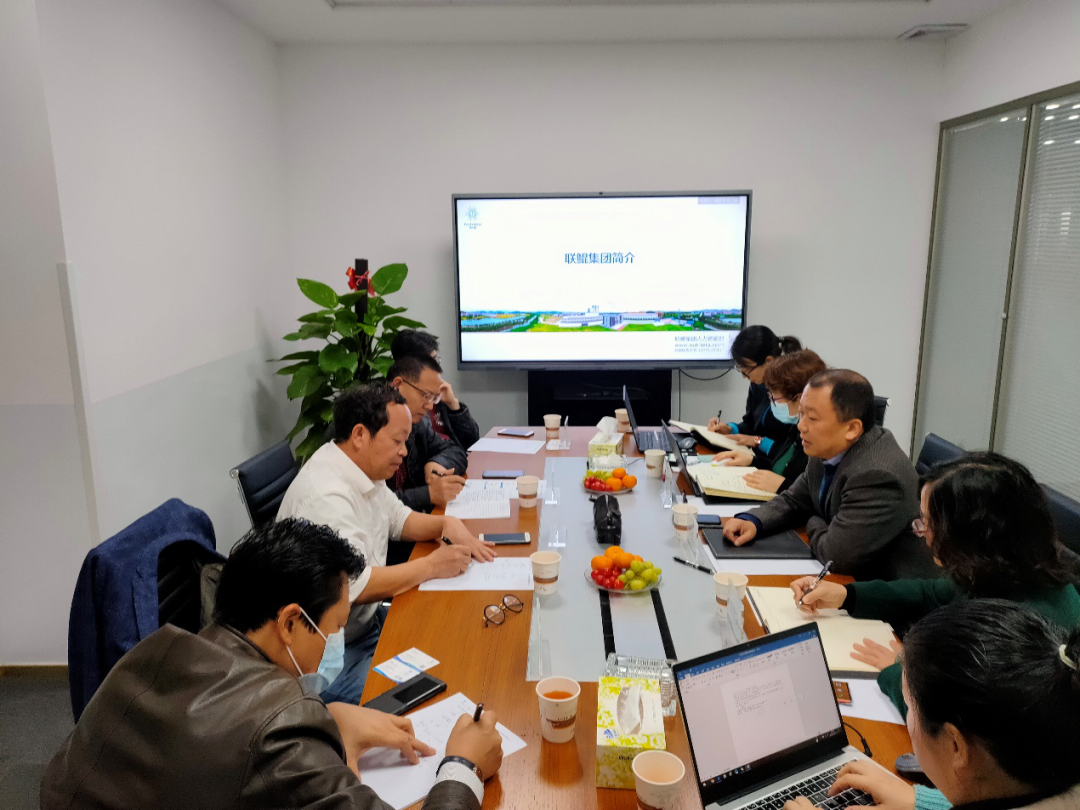 Exchange site
The two parties conducted an in-depth communication on topics of technical exchanges and cooperation, network operation platform construction, and domestic and international training. Dr. Yang Yong said that Nutriera looks forward to deep linking with university resources and efficient transformation of scientific and technological achievements, so as to benefit practitioners in the aquaculture industry in China and the world.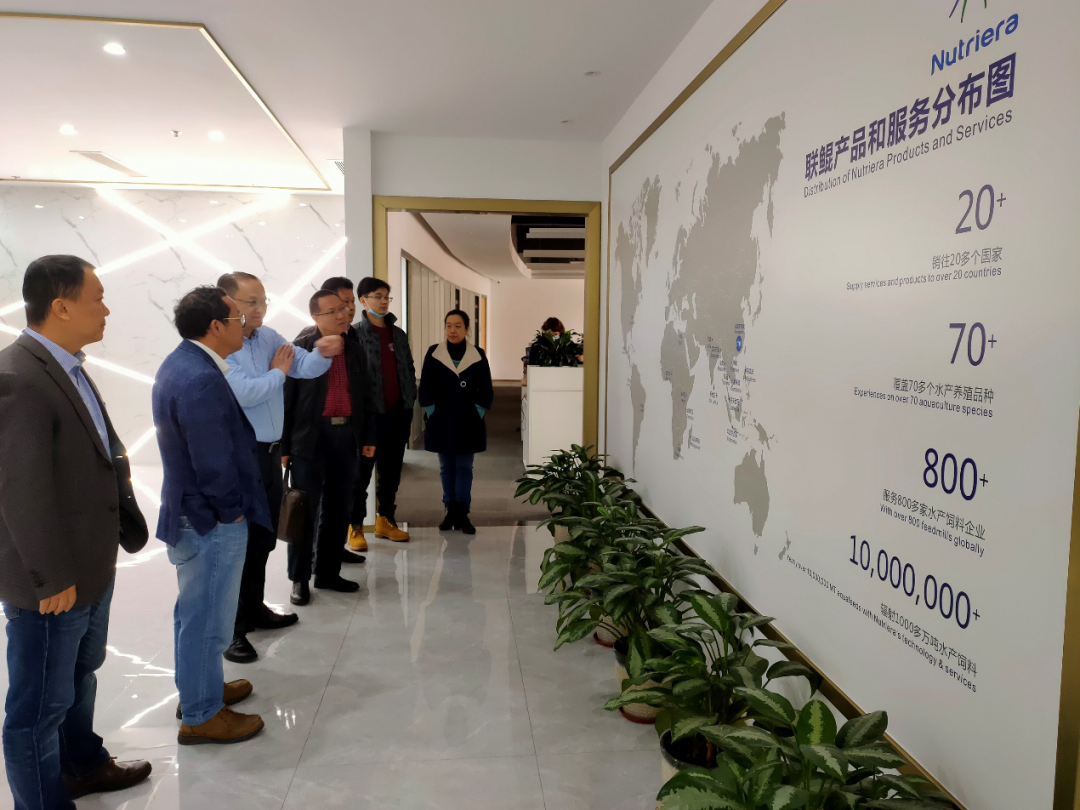 Dr. Yang Yong was introducing the global layout of Nutriera Group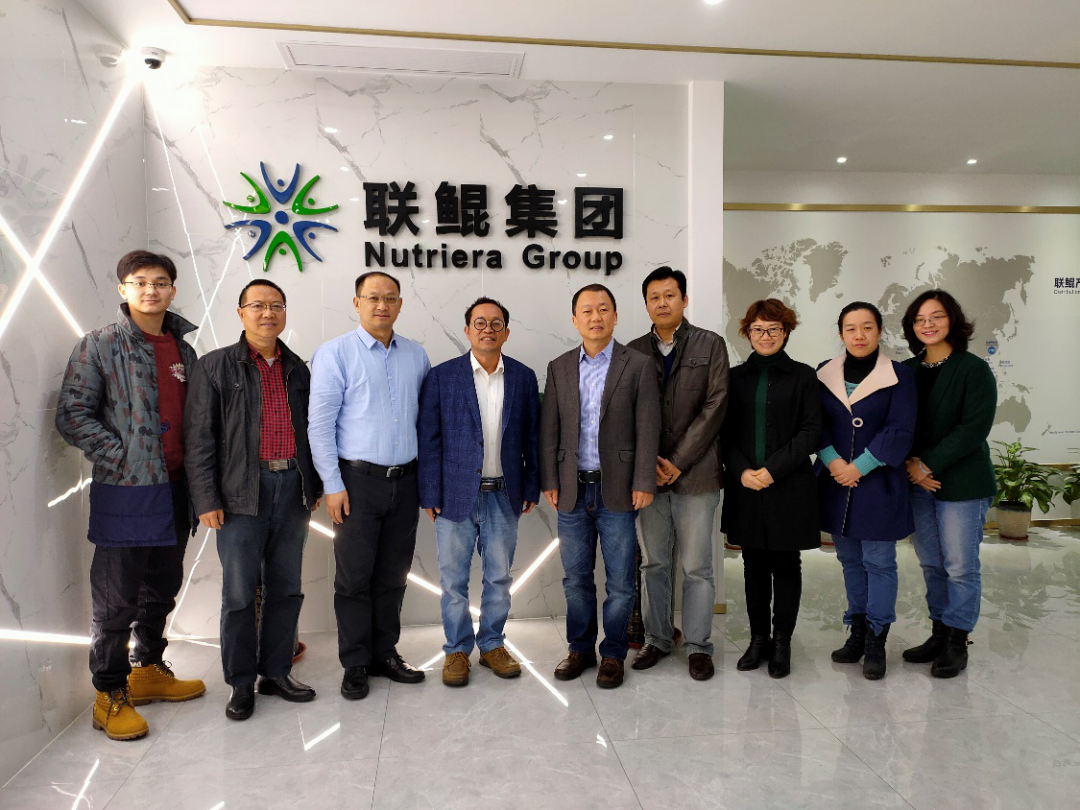 Group photo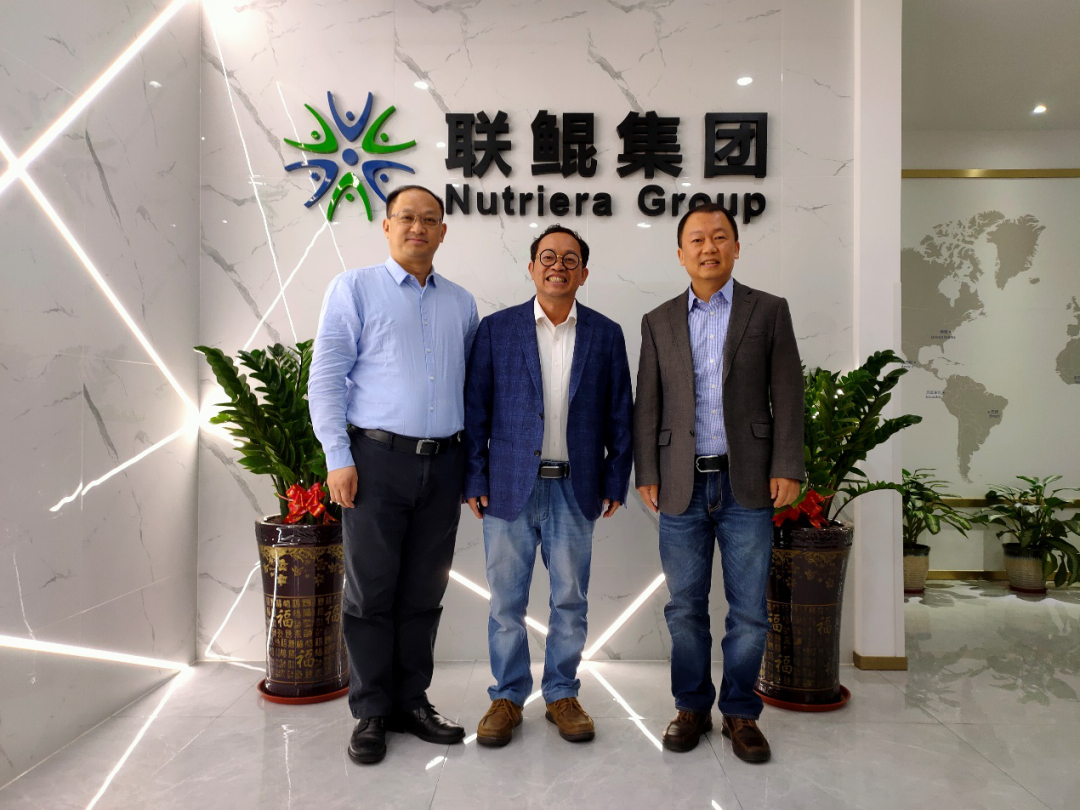 (from left: Dr. Yang Yong, Prof. Lin Li, Dr. Zhang Song)
In recent years, while vigorously developing the main business, Nutriera Group has also actively built an online and offline education platform for aquaculture and livestock industry. More than 30 universities and institutes, including the Institute of Hydrobiology, Chinese Academy of Sciences, Taiwan Ocean University, Taiwan Pingtung University, Xiamen University and South China Agricultural University, have participated in the construction of top-quality courses, in order to enrich the industry knowledge base and enhance the professional technical level of practitioners. In the future, Nutriera will continue to increase the integration of domestic and foreign industry resources, and to share global wisdom in aquaculture and livestock industry through the platform of Fishcloud.