On the afternoon of 29th September 2017, the deputy president & president of Asia Pacific Region of Cargill Group Mr. Rob Heithoff and the Managing Director of North Asia Mr. Tang Jianguo led a delegation visited Nutriera Group. A number of executives headed by Dr. Yang of Nutriera Group warmly welcomed the visiting guests.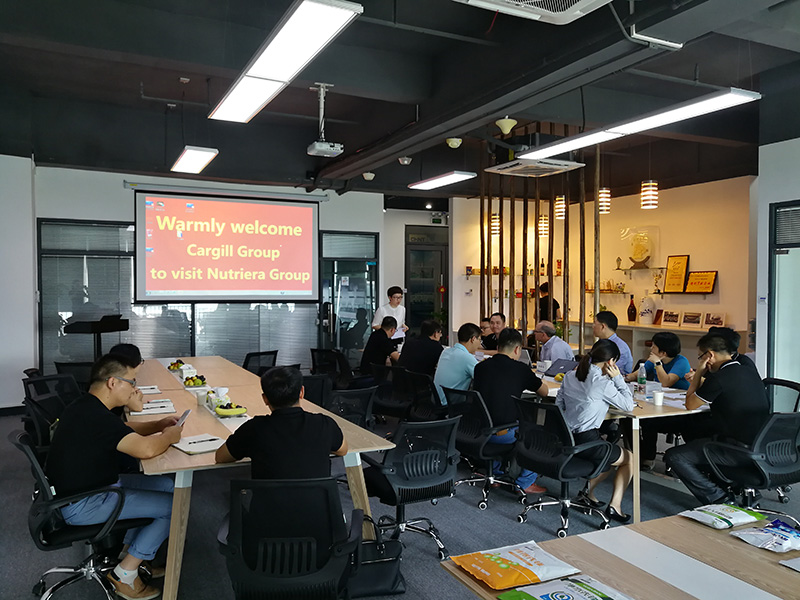 Cargill's visit of this time was one of the marketing promotion activities after the strategy cooperation agreement signing ceremony of both parties on 10th August. The SMT Lead of North Asia Ms. Zhou Jie, Technical Director of China Region Dr. Feng Minyi, Commercial Director of China Region Mr. Chen Zhaowen, Marketing Manager Mr. Zhang Fengxia and the Technology Service Manager Mr. Tang Guojie together with some other experts from Cargill have attended the meeting. The International Business Director of Nutriera Group Mr. Benjamin Dong made an introduction about the progress of the cooperation between both parties and shared some related information of Asian markets. General Technical Manager of Nutriera Group Mr. Zhang Taizhuo analyzed the important characteristics of the transformation and upgrading of the current Chinese aquaculture. And Ms. He Fen, the Quality Management Director hosted this meeting.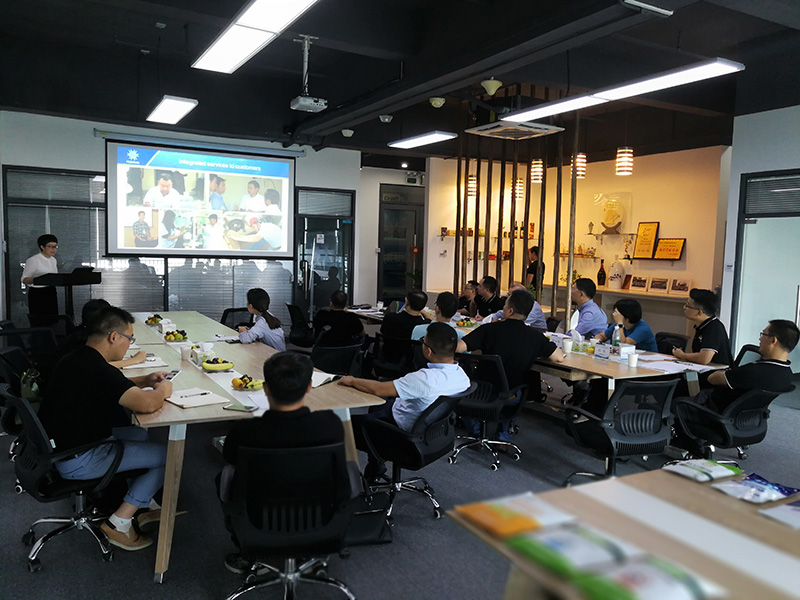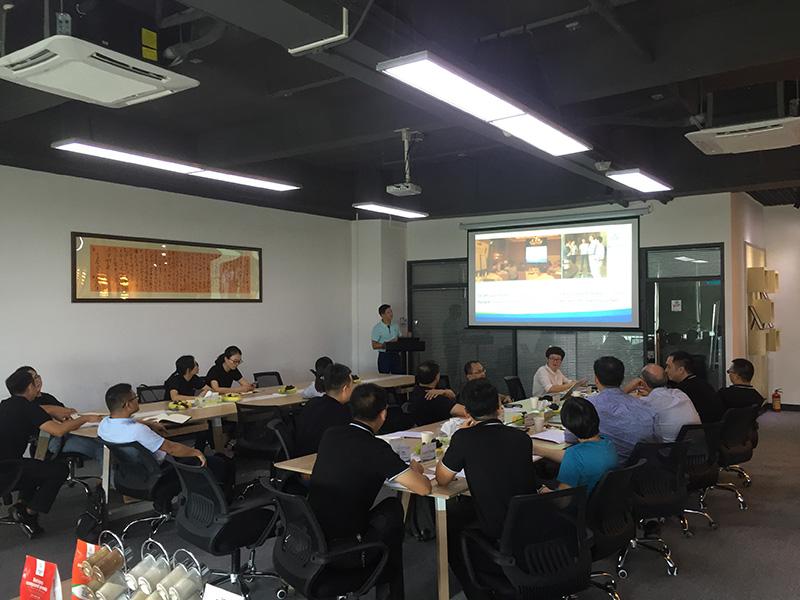 Several experts of Nutriera Group were making specific presentations
Mr. Rob Heithoff gave high recognition for the achievements of the cooperation between both parties. He said that there were a lot of consensus and cooperation at different degrees for both sides in the development of aquatic animal nutrition, animal health care products , raw materials trading and some other related fields. On the other hand, it's necessary to enhance sharing knowledge & information in relevant fields and accelerate the cooperation in the Asia Pacific & other regions for the next stage.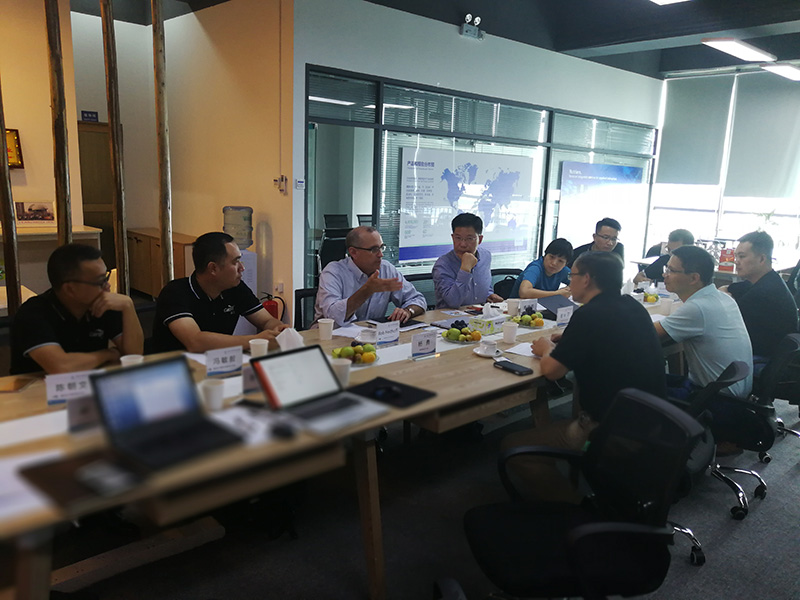 Experts of both parties were having enthusiastic communication and discussion
Mr. Rob Heithoff was also very appreciative of the rapid development of Nutriera Group and gave relevant guidance and suggestions on the direction of further expansion and improvement of the next step.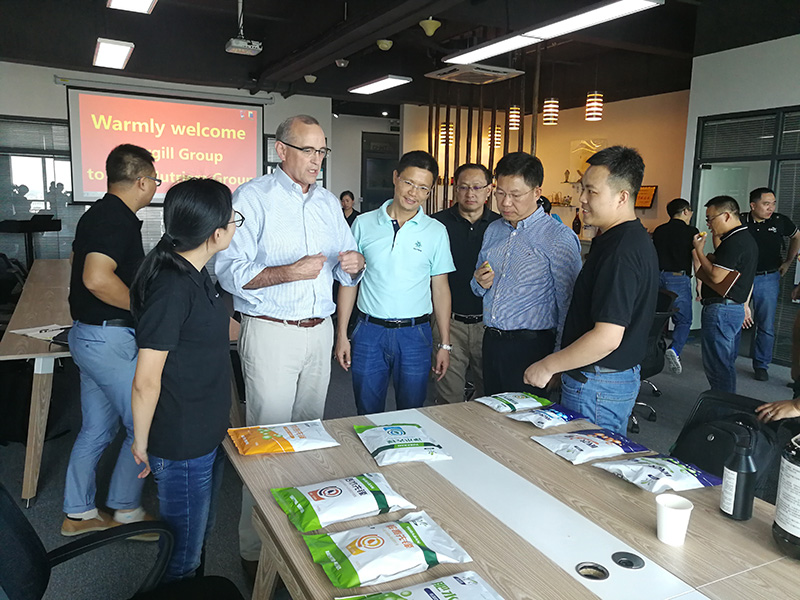 Discussion and communication at the scene
In addition, both parties have carried out a thorough communication on the development characteristics & trends of aquaculture industry, the changing features of Chinese consumption groups and the inspiration for feed industry and the long-term impacts of environmental policy & E-commerce on aquaculture industry.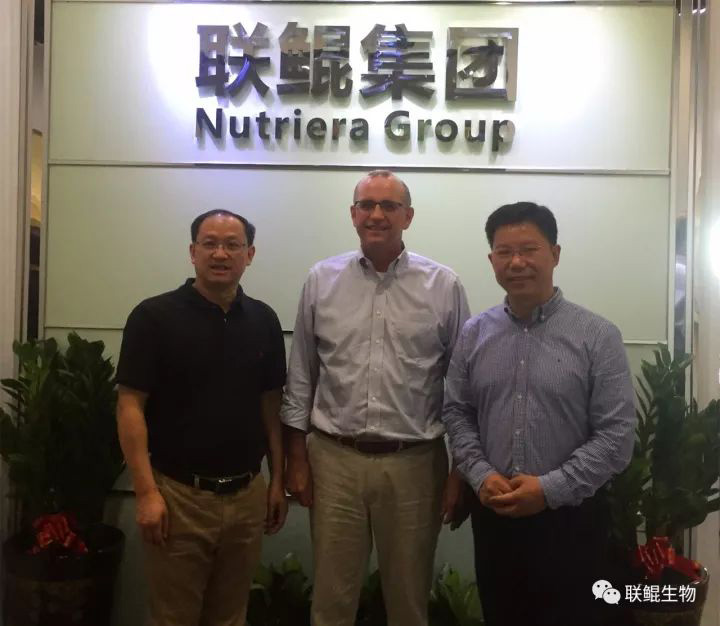 Group photo of senior executives from both parties
Group photo of all the participants
Cargill Group is one of the largest private holding companies in the world with 150 years development history. Its total running income reached USD 109.7 billion in 2016. And in 2015, it fully owned EWOS Aquatic Feed Group at the amount of USD 1.5 billion (around 10 billion RMB) and established Cargill Aquaculture Nutrition Group by combining with the aquatic business itself.