On 18th- 20th November 2019, the Third China Aquatic Health-care Summit hosted by Current Fisheries and Tensfish was grandly held in Anyang, Henan. And the Aquatic Health-care Products Formulator Technical Forum was held as well.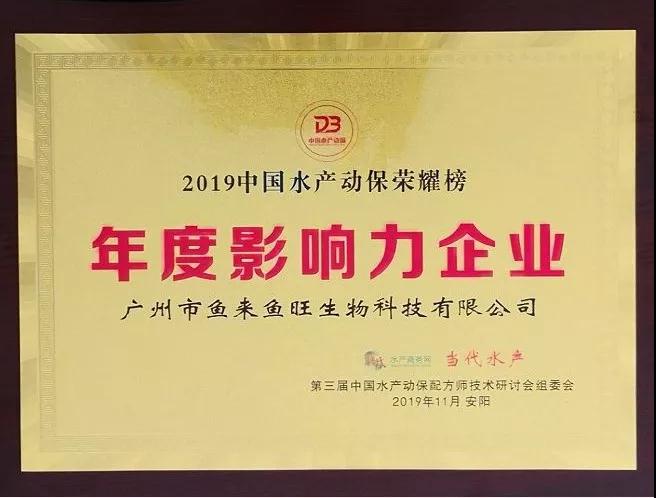 During the Third China Aquatic Health-care Summit, DYNAQUA, a subsidiary of Nutriera Group, was rewarded as the "Annual Influential Enterprise 2019", this is the second time that DYNAQUA has won the award since 2018.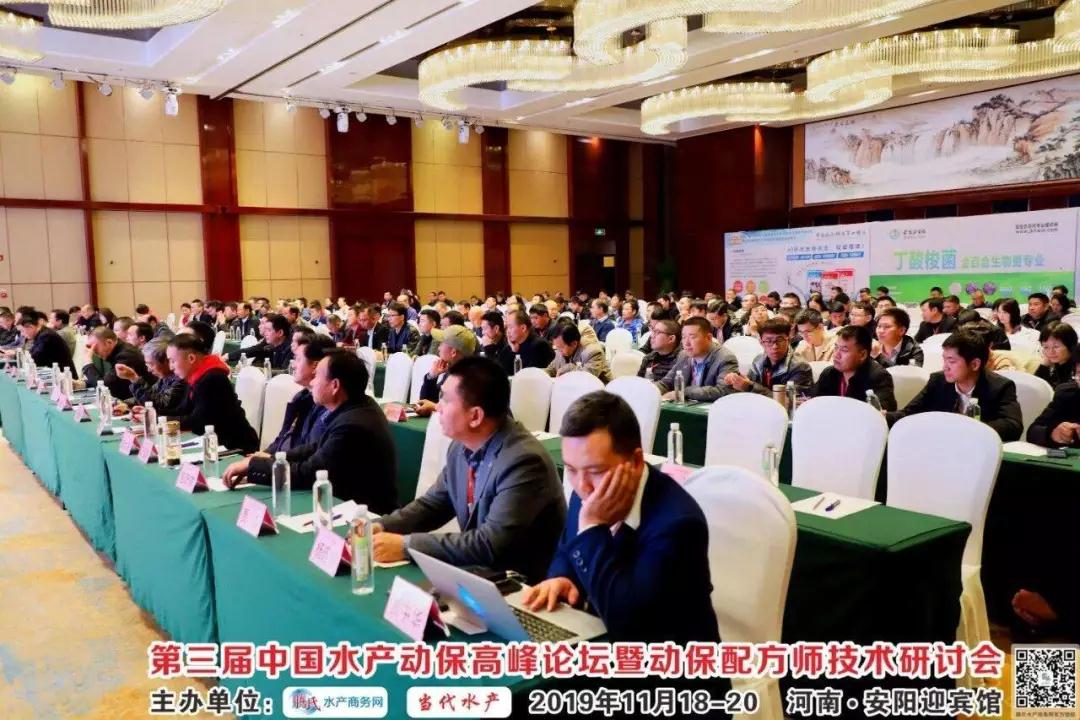 The event was to discuss the safety and technological upgrade of aqua farm-care formulas, promote the technological progress of aquatic health-care companies and the healthy development of industries. The conference attracted more than 500 aquatic elites, including experts from scientific research institutions, elite formulators of aqua farm-care, and business management managers. The theme of the report covered the latest research and application of aquatic probiotics, R&D of aquatic health-care products and national policies, research on disease-resistant biological products, development of formulation technology and raw material applications, research on application of acidifiers, risk prevention and control of aquatic health-care products management, etc.
In the future, DYNAQUA will actively implement the new concept technology system of "Eco-Farming", adhere to the product design principles of "radical reform, safety first, and significant effect", continue to optimize and innovate products, and strive to create an excellent service team. We will work with our customers to improve the comprehensive benefits of aquaculture and help the aquaculture industry grow stronger.